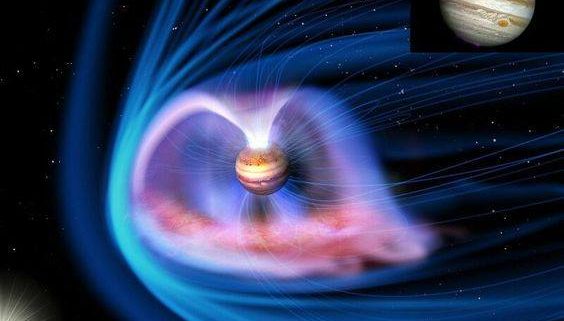 Knocked Out Of Your Orbit
To get out of a rut, we may have to go to the unfamiliar. Getting knocked out of our day-to-day orbit can be life changing, a true visionary experience. Visionary times help us gain a new perspective, to shapeshift emotionally and spiritually, and change things up. It's scary to change things up; but, if we're willing to start fresh, good stuff can happen.
Josh Gressel Ph.D., in Psychology Today (9.2.18) states, "Of course there is a balance to walk here and each of us has to figure out how much discomfort and strangeness they can handle. I do not intend to go trekking in the Himalayas without a guide or go anywhere without a basic plan. But whether it's starting to learn a new instrument, starting a new job, or taking a new class, it's healthy for all of us to be forced into "beginner's mind."
It's frightening when we think we've got it made. People seeking depth psychotherapy often complain that just before things got bad, they thought everything was all right. They thought they had it made. Then things went upside down wrong. Life knocked them out of their orbit.
Once we look at things in therapy, we see they were in a rut. They'd been there longer than they thought. Sometimes, we don't know where we are until after the fact. Certain things, like reading and good stories, help us keep our head in the game of life. They stir emotions and keep us real.
And, one thing is for sure, to get out of the rut we're in (and sometimes don't realize we're in one) we need to be open to feeling. When I wrote Goddess of the Wild Thing, I kept it close to everything I've experienced personally and with patients I've worked with in psychotherapy. When we close down emotionally, we close down the vital force that is life. It's a thrill to feel, to stay real, and to pop out of emotional and spiritual ruts.
And in visionary fiction, dramatic thrillers about spirituality and love, it's all about keeping it real and discovering things fresh. There's typically a crisis in getting to where we need to be. Old patterns keep us stuck in old misery. Openness to insight (things suddenly clicking in our head and heart) and courage (leaning into what we feel is best for us) makes the story that is our life unfold in a natural and consciousness-raising way.
Check out Goddess of the Wild Thing – it'll help you keep it real, pop out of your rut, and discover things fresh. Happy reading.
#visionary #reading #goddesswildthing #fiction
https://www.pauldeblassieiii.com/wp-content/uploads/2018/09/40684546_1755002944555629_3186591783437991936_n.jpg
423
564
Paul DeBlassie III
/wp-content/uploads/2018/03/weblogo-3.png
Paul DeBlassie III
2018-09-07 11:23:17
2018-09-11 08:24:06
Knocked Out Of Your Orbit